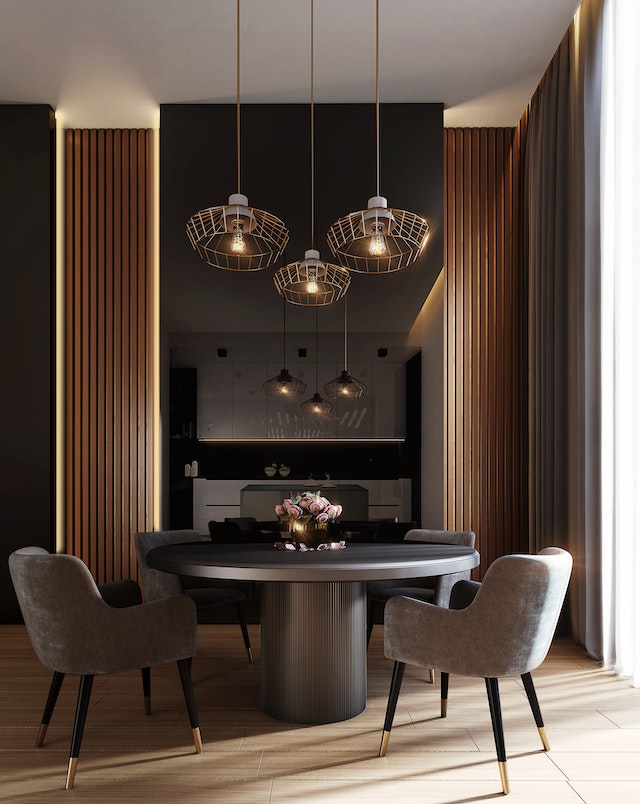 Residential Wiring
What do a condo and a large custom house have in common? They are more than four walls and a roof. They are a home. A place to live, love, and grow with the ones who are closest to us. We understand your home is a special place, and we take pride in making sure it's a safe, and special place.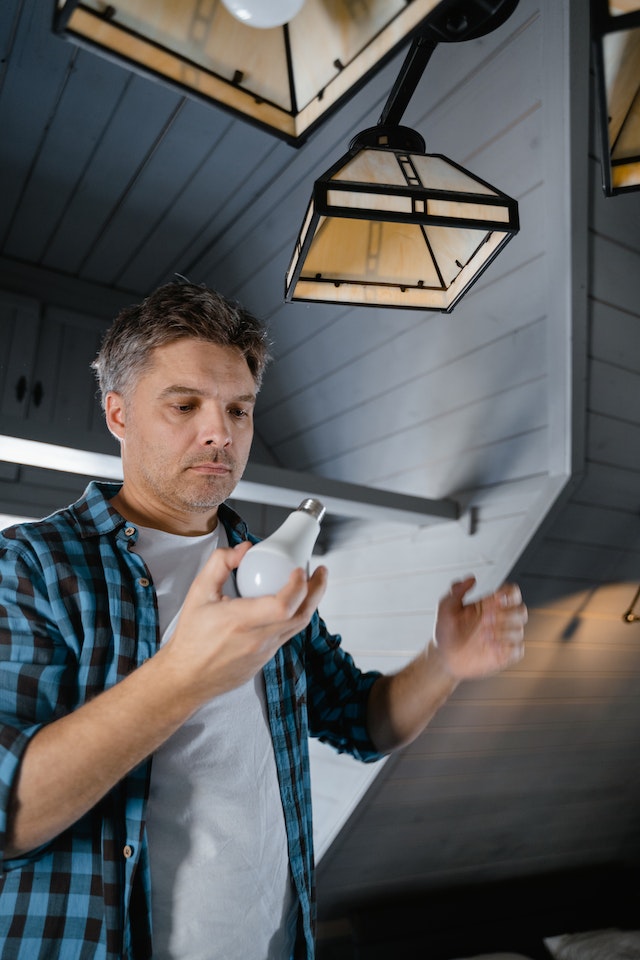 Maintenance & Repair
Broken outlet? Rooms feeling a little dim? Jealous of Karens new smart switches? "Hey Alexa, dim the lights!" Maybe your house has ghosts and you just don't understand why the lights won't stop flickering. Whatever the problem, big or small, we fix 'em all!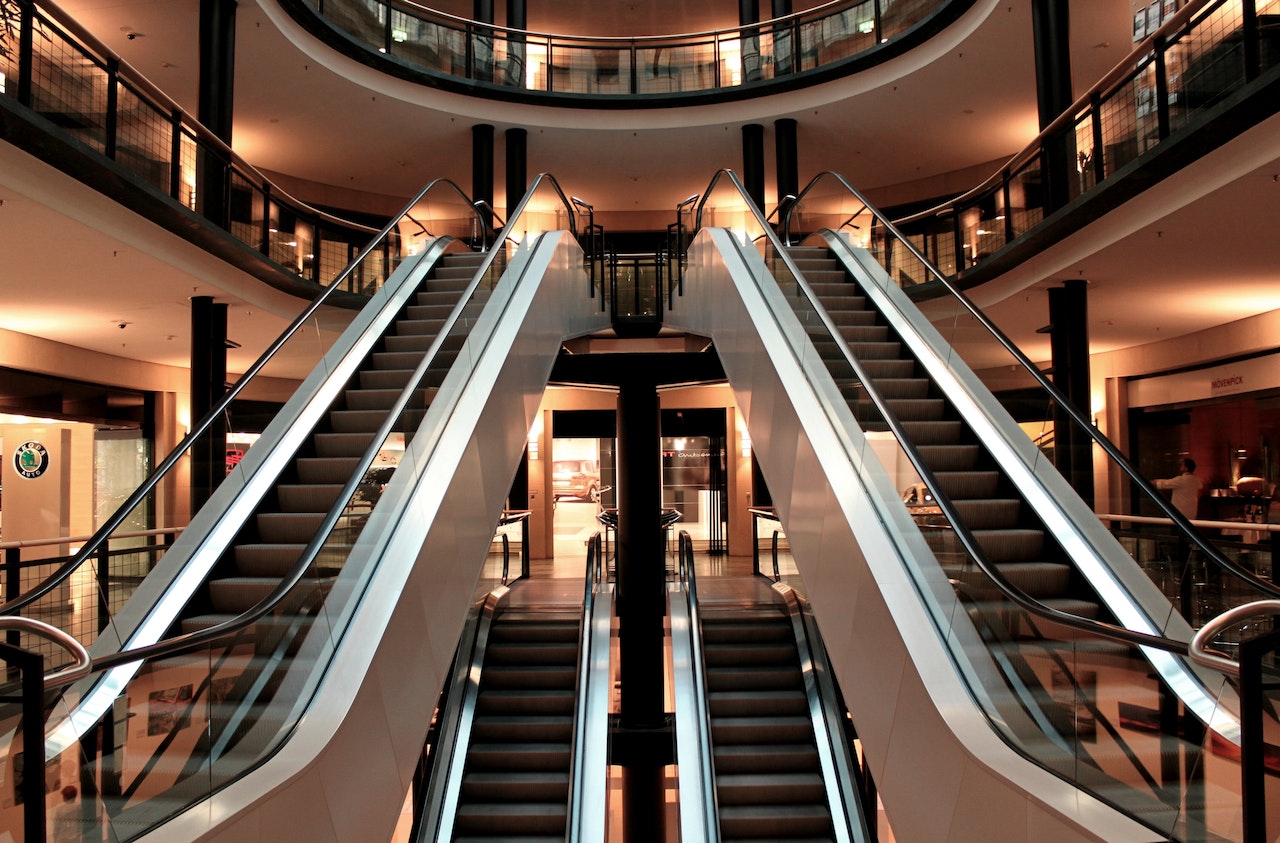 Commercial Electrical
Building out your new shop or restaurant in a commercial space? Need to add a new piece of equipment, but it didn't even come with a cord to plug it in? Count on us to get in, get out, and get you back to doing what you do best!
We are Phase One Electric
We are a family of Electricians, building relationships that power our future. It is our mission to prove that quality craftsmanship still exists. We don't "build it like they used to" we build it better.