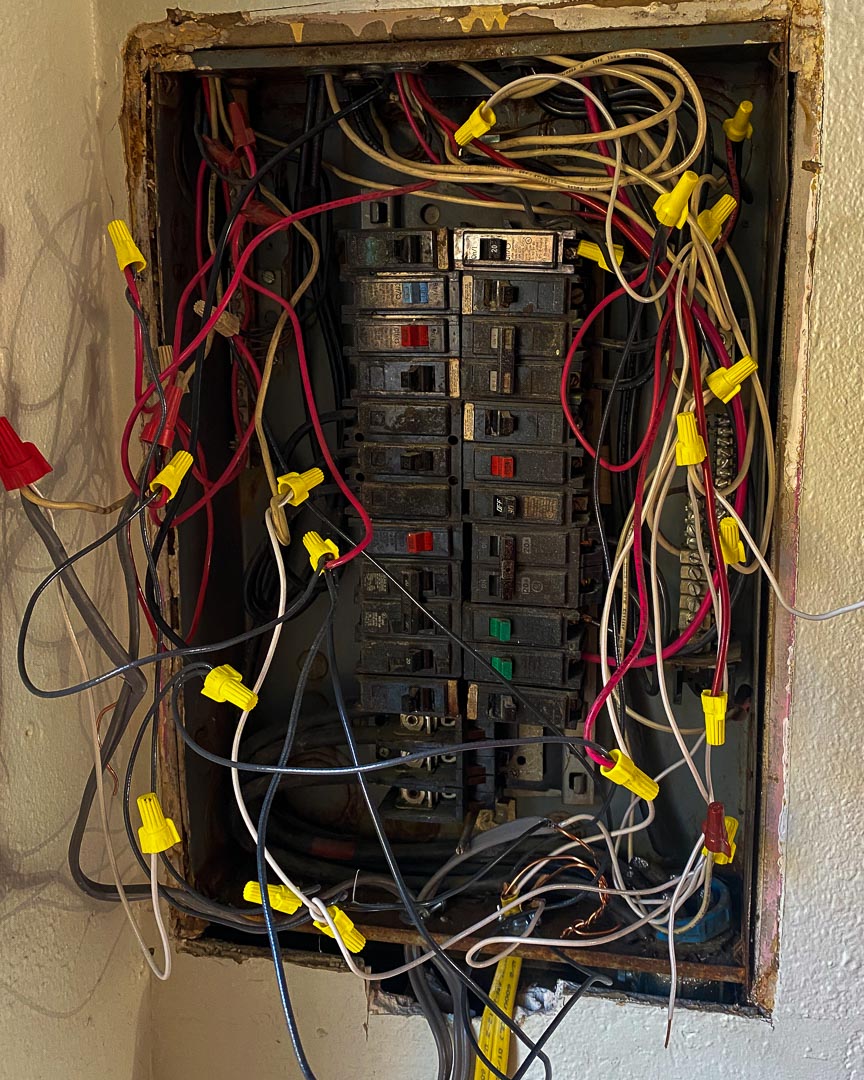 Electrical Maintenance & Repair
Lights not working? Need an extra outlet, or power for a new machine?
Whatever the issue, we're here to help. With up-front pricing, and same-day service available in most areas, let us worry about the power while you go back to doing whatever it is you do best! 
Electric Vehicle Charging Stations
Electric vehicles are gaining traction, and it's becoming very clear they are the transportation of the future.
If you're on the path to a greener future, let us help by providing cost effective charging solutions for your home or office.
Click the link below to find out more.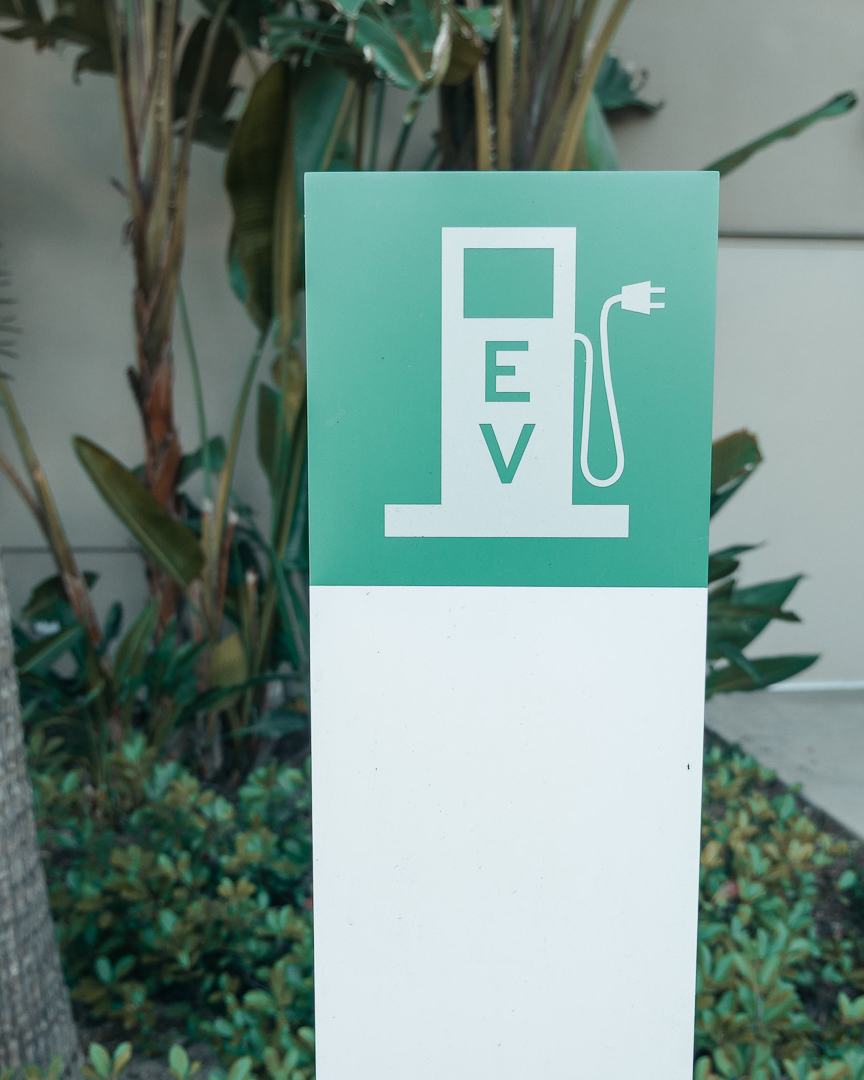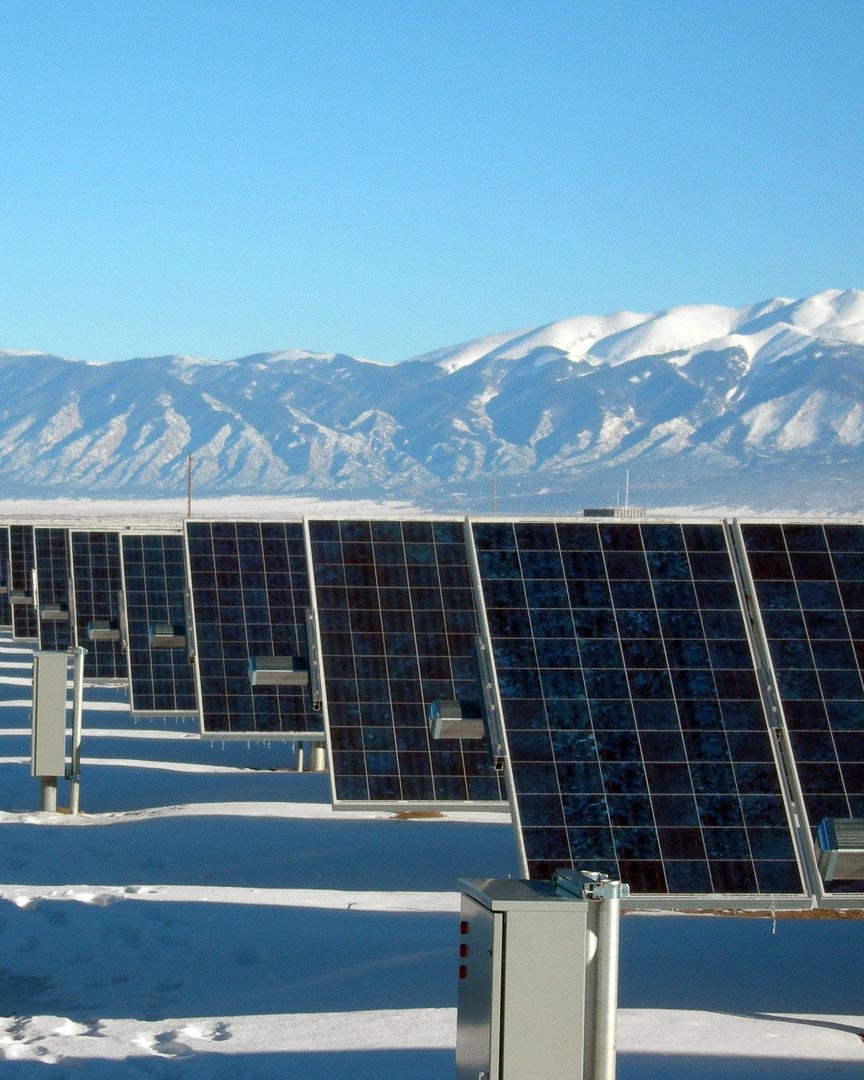 If you're looking to harness the power of the sun, look no further.
We provide full service design, and installation of solar electric systems. Don't buy an off the shelf solution from a big corporate supplier who doesn't care about your want's or needs. Let us design a custom tailored system specific to your needs and budget!
Commercial Electrical Services
Weather you have a couple lights out in the office, or you're building a new office from the ground up. Restaurants to laboratory spaces, we have the knowledge and experience to keep the lights on, so you can focus on doing what it is you do best!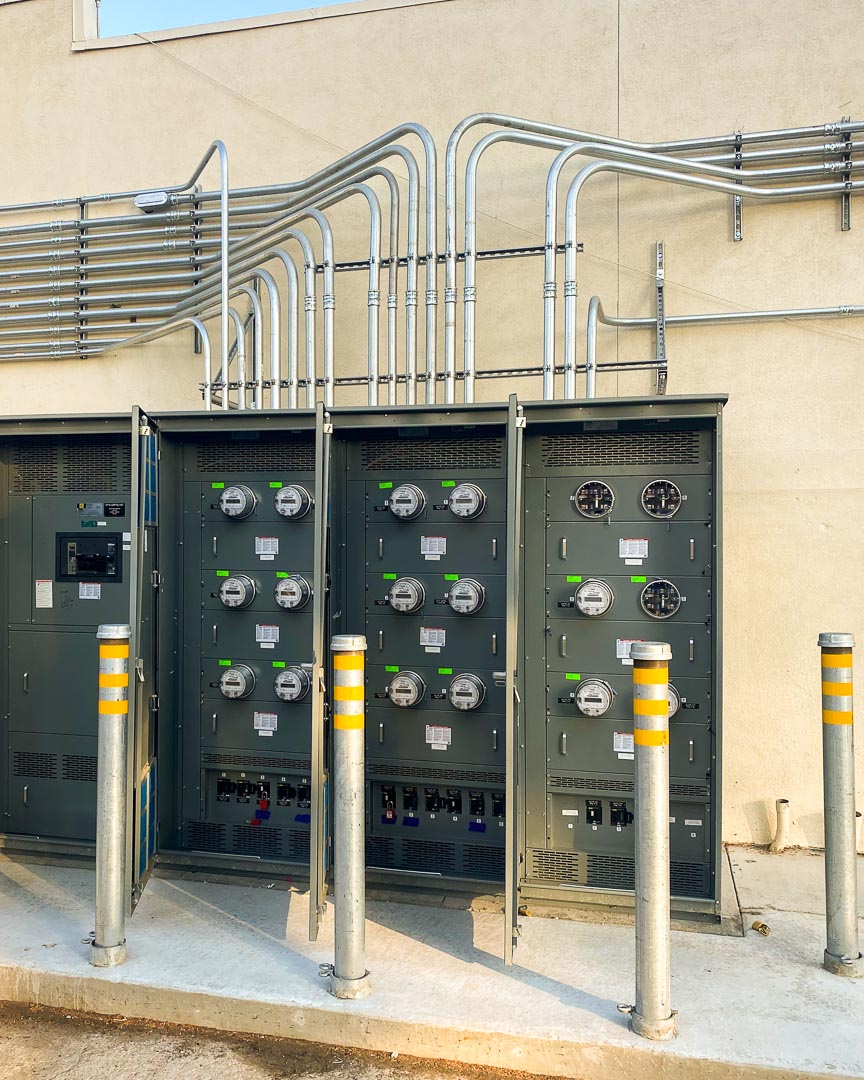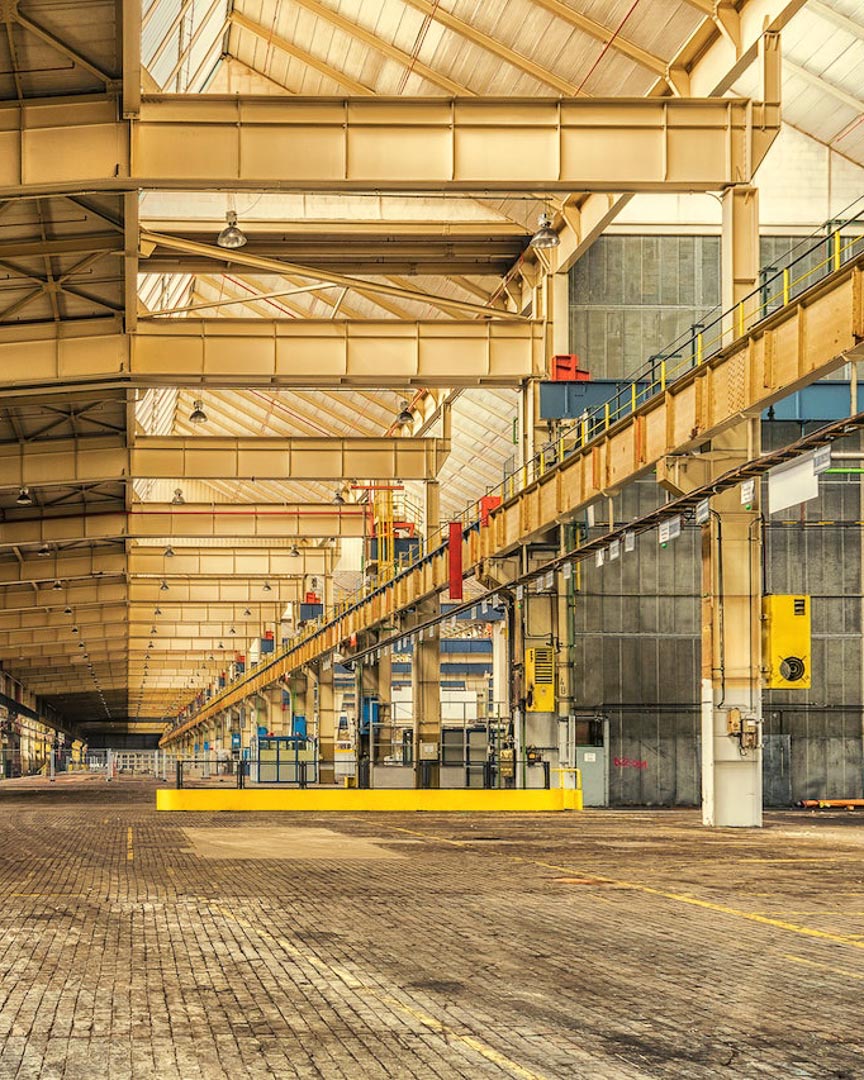 Industrial controls and automation
It takes a specialized set of skills to build and maintain electronic control systems. From HVAC to Manufacturing systems, we can help keep your equipment running smoothly!
Generators and Emergency Power
From temporary power rentals, to full scale emergency standby generator solutions, count on us to keep the lights on when the grid is down. We offer a wide variety of backup generator, and UPS Battery solutions to keep your home, office, or factory running smoothly.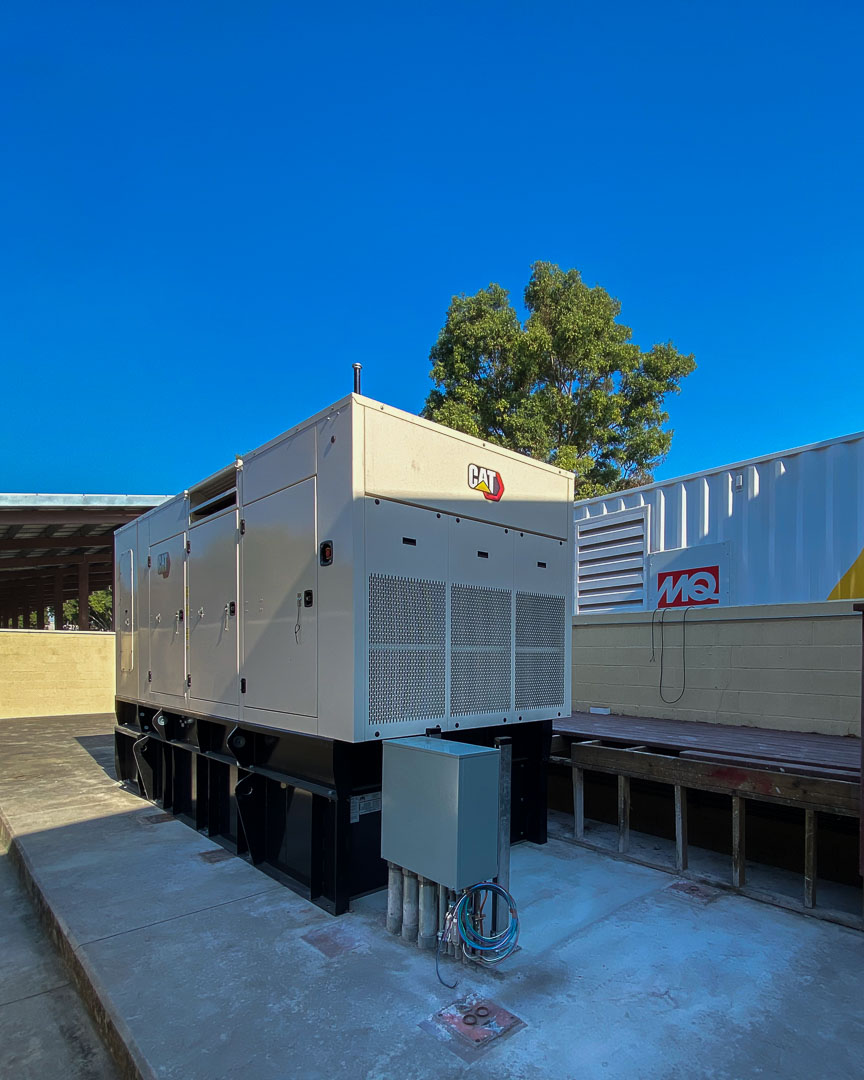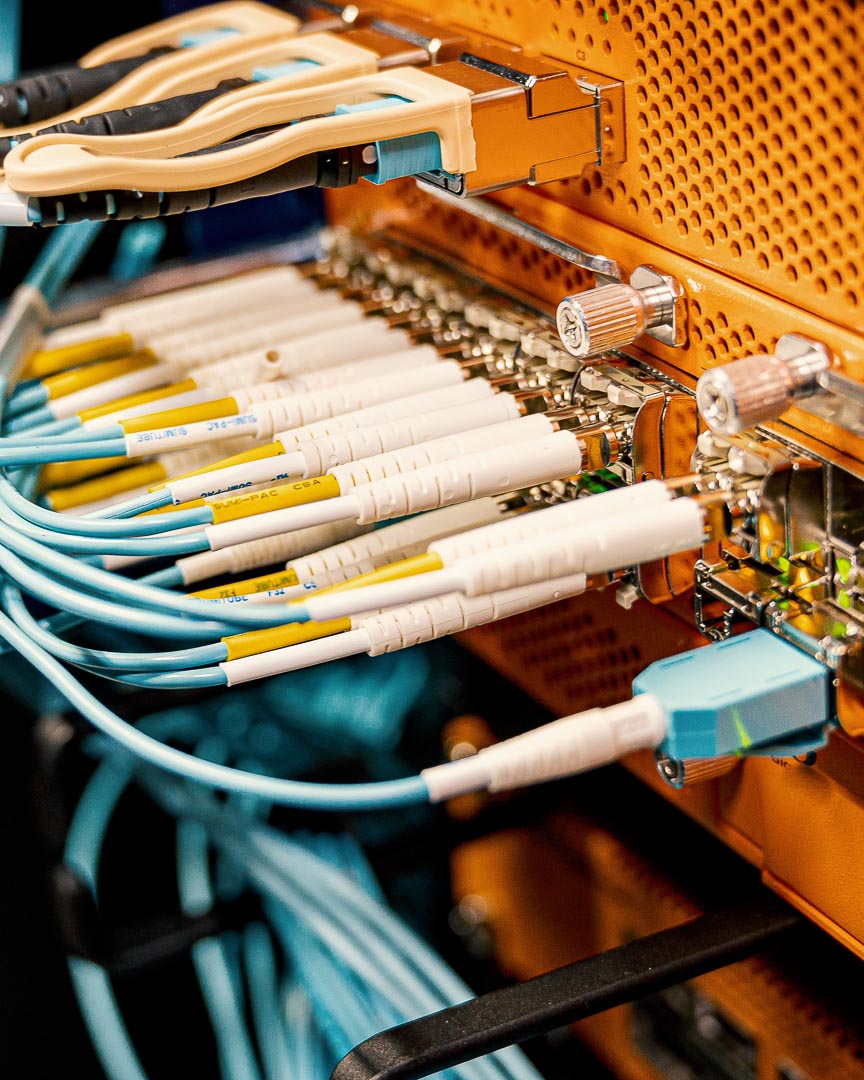 Low-Voltage & Communications
While taming the sparks, and powering the future, may be what we do best, our skills do not stop there. Our technicians are Fiber Optic certified, and experienced in keeping your world connected.
We can also provide access control, and CCTV solutions to protect your hard work and investments.
We are a team of extremely talented electricians, dedicated to bringing you quality service you can trust. The saying goes, "they don't build 'em like they used to.." While that may be true for our competitors, our team takes great pride in their work, and we would love the opportunity to prove it to you!
Our goal isn't to be the biggest shop, or to impress the board with profits.
It's to build lasting relationships with our clients and in our community. Quality that shows, at a price you can afford. It's that simple.